The WOW Team is built upon a reputation of excellence.
Our 98% referral based business is a testament to the quality and dedication of the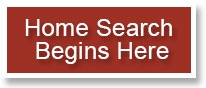 individual members that make up this team. It is a privilege to do repeat business with our sphere and their friends. We don't take this honor lightly and strive to raise the bar consistently, thinking outside the box and be in pursuit of constantly outshining the competition.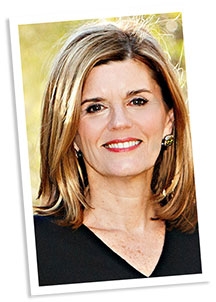 Welcome Home!
My name is Janet Weidmann and I am the leader of The WOW Team | Keller Williams First Atlanta. What could be more exciting than offering outstanding resources? WOW is comprised of two outstanding companies, both ranked at the top in their industries. Together as WOW we assist our consumers in buying, selling, or perhaps simply staying put and renovating!
Weidmann Or Weidmann...WOW!
In both companies we put our clients first in service and care through integrity and responsiveness. Weidmann Remodeling is a value added service for our real estate clients and vice versa. Check out "WOW-Atlanta Homes" and see the differences that makes us
unique!
You Can Check Out Our Team Website at:
Keller Williams is the fastest growing real estate company in the nation today! Voted the "Most Innovative Real Estate Company" by Inman News, Keller Williams® Realty takes a different approach, one that is built on personal touches, a professional approach and positive results.