WOW what a year 2016 turned out to be!
Here is a brief synopsis –
In 2016 The Wow Team was voted "Best Residential Real Estate Company" – Outside the Perimeter (OTP). The WOW Team of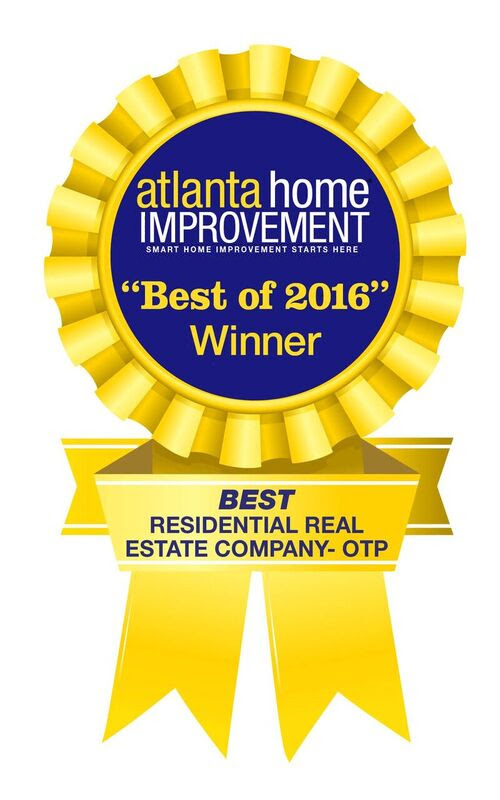 Keller Williams First Atlanta has a business based 98 percent on referrals. The team's reputation for helping homeowners successfully buy, sell, or potentially renovate their houses speaks for itself. "We love our clients!" Thank you for voting!!!
Earlier in 2016 Janet Weidmann, The WOW Team, received recognition for being in the Top 5 of Keller Williams' Luxury Agents! (The top luxury agents ranked by GCI). This team knows living luxury Atlanta style!
Last, but not least, Weidmann Remodeling carried home two awards from the Contractor of the Year awards ceremony held by the Atlanta chapter of NARI. Their recent remodeling project, entered in the Residential Baths category over $100,000, won the award. But, the ultimate honor came when Weidmann was honored with the inaugural "Guild Quality Service Excellence Award," based on client survey results. This is a tribute to its great team of employees, trade partners, and clients they have the pleasure of working with every day.