According to Wikipedia; Wesleyan School is an independent K-12 school located 20 miles north of Atlanta in the suburb of Peachtree Corners.
One of the feeder neighborhoods to this private school is the much sought after ELLARD on the River. It is only about 10 minutes to Wesleyan school and is located in Roswell Ga.
Ellard is an idyllic 168 acre Guard Gated neighborhood situated on the banks of the Chattahoochee River with historic reproduction homes in classic design. The new urbanization w/ shops and fine dining is walking distance to these homes. After dining enjoy a moonlit walk along the river where you can hear the rippling water and occasional hoot of an owl or rustle of a deer passing by. 90 acres of green space include 4 interior parks, and walking paths.
A truly unique setting, Ellard has an Urban feel while remaining green and environmentally friendly.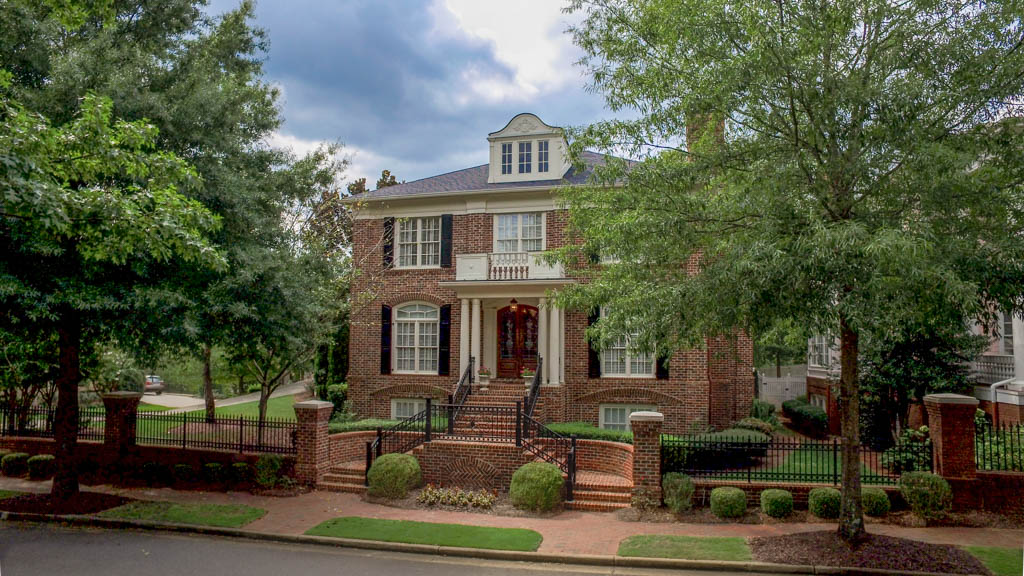 Sneak in to Ellard at a great price of $1,125,000 while other homes on market reach upward to nearly $3million. Click here for more information on this stunning Ellard home, marketed by The WOW Team.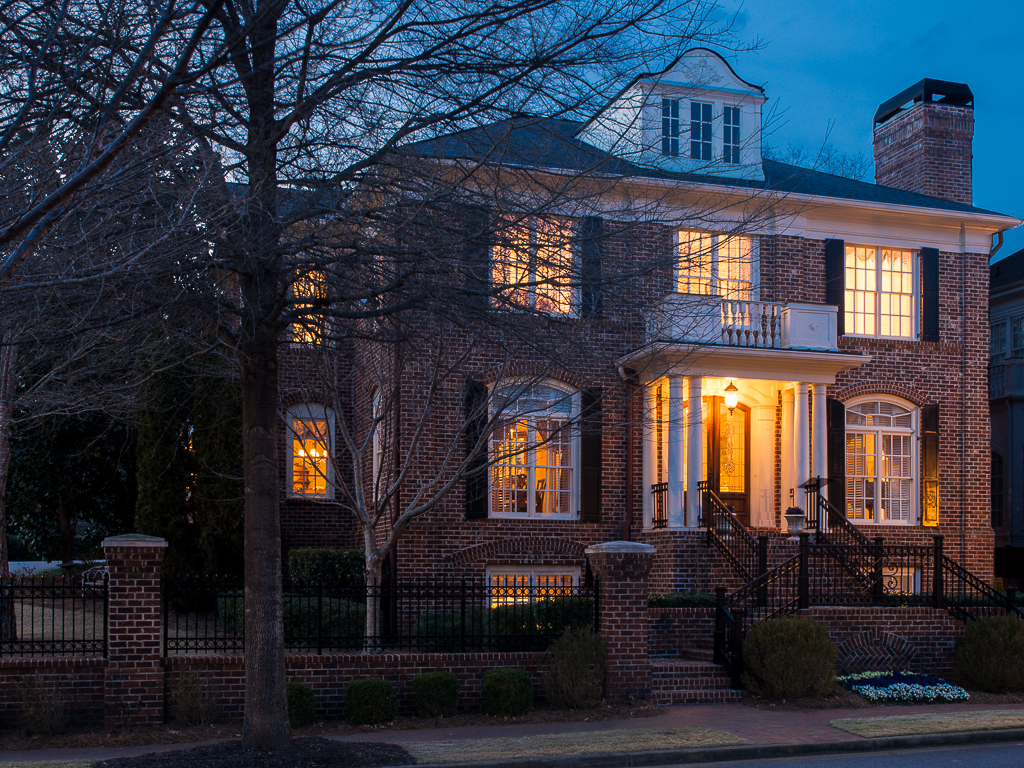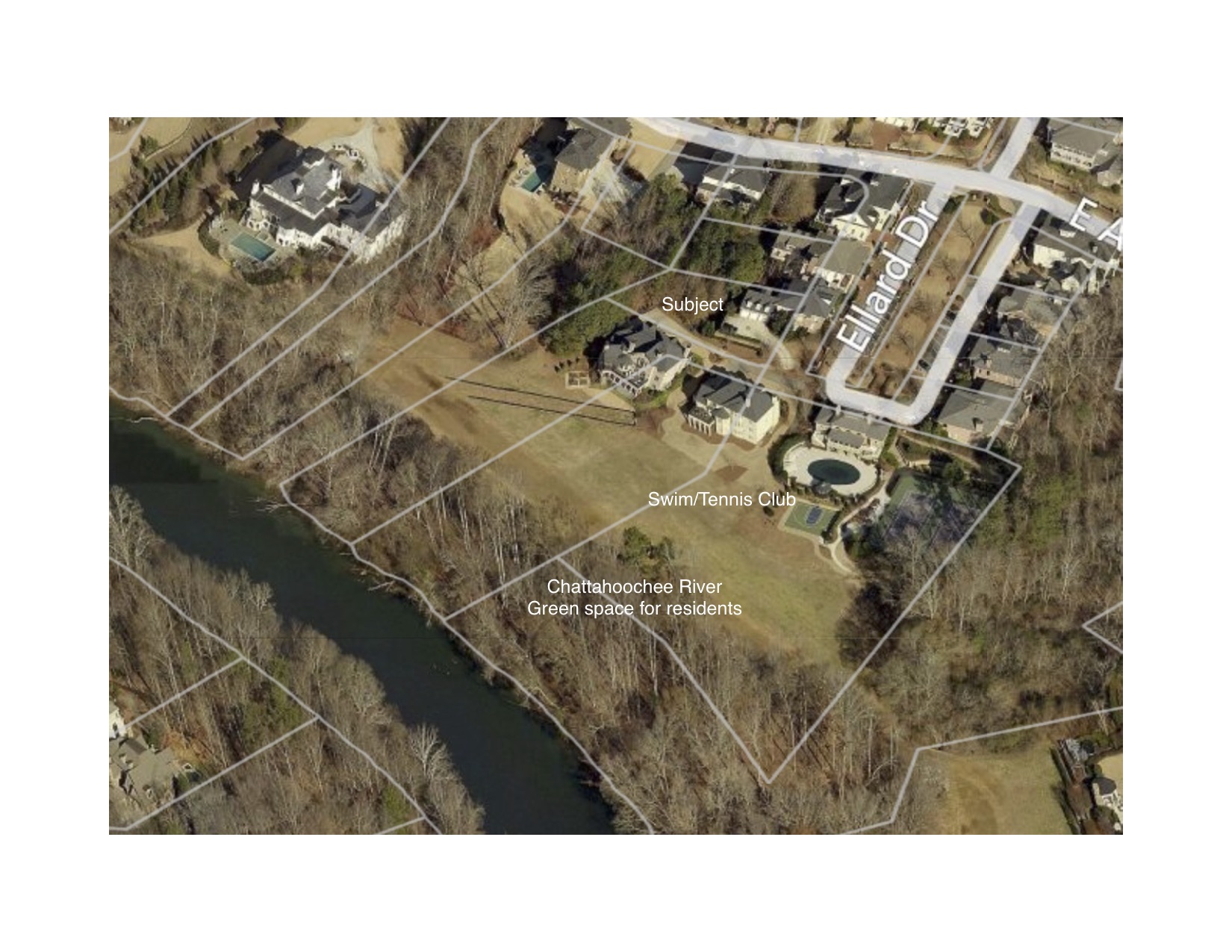 Contact The WOW Team and ask to tour this Wesleyan School Feeder neighborhood called ELLARD, today!
Or… call me at 770-597-2862 for more information!