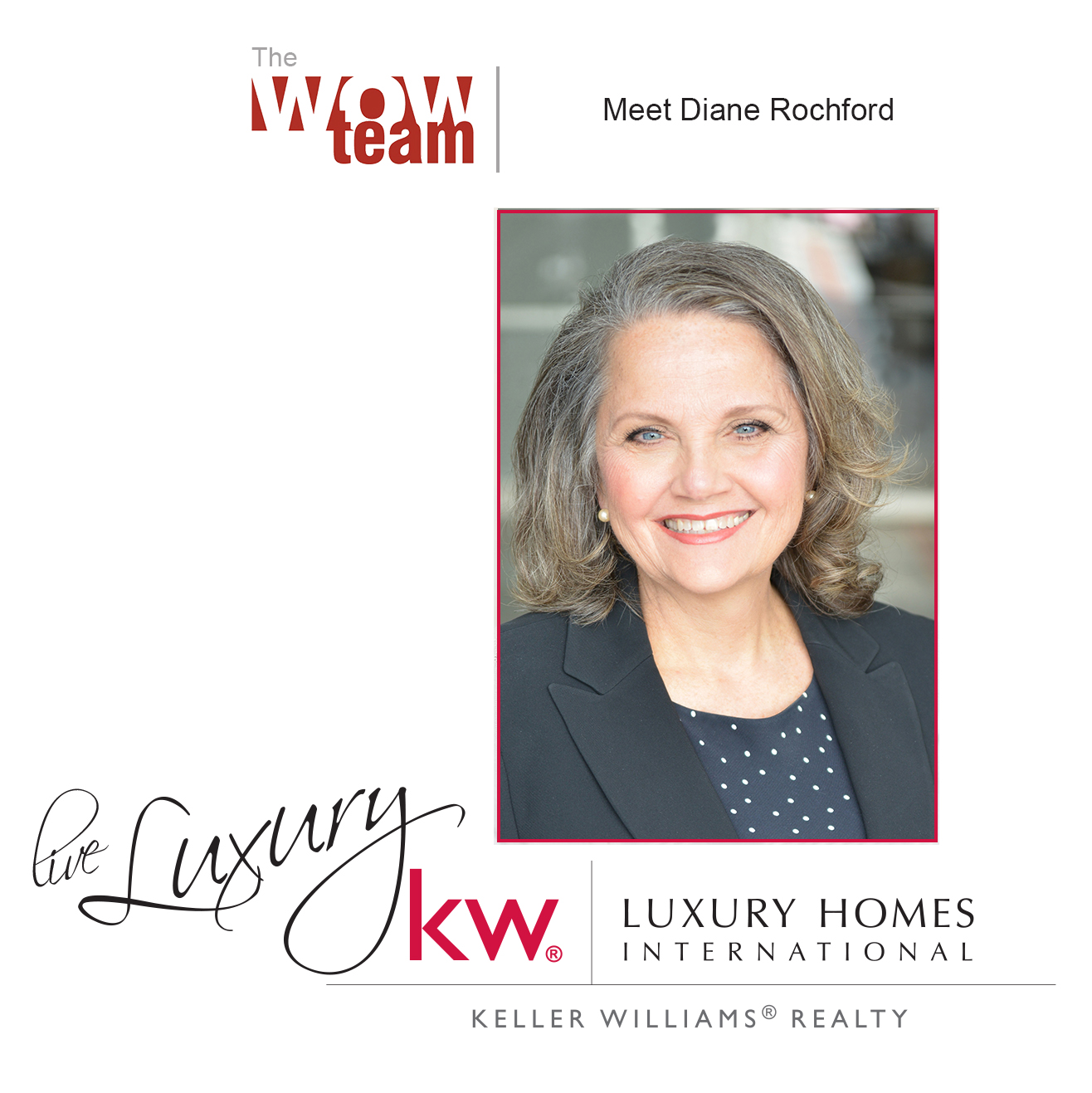 Diane Rochford, Buyer Specialist with The WOW Team, also heads up the Sewing Center for Mustard Seed in Managua, Nicargua.

Diane spent most of her young life moving with her family and Marine Corps dad. As an adult she has moved eight times with Corporate Relocations. She personally knows the trials and triumphs of moving, whether it be across town or across the country!!! Her clients become her friends and she is passionate in finding them their next dream home!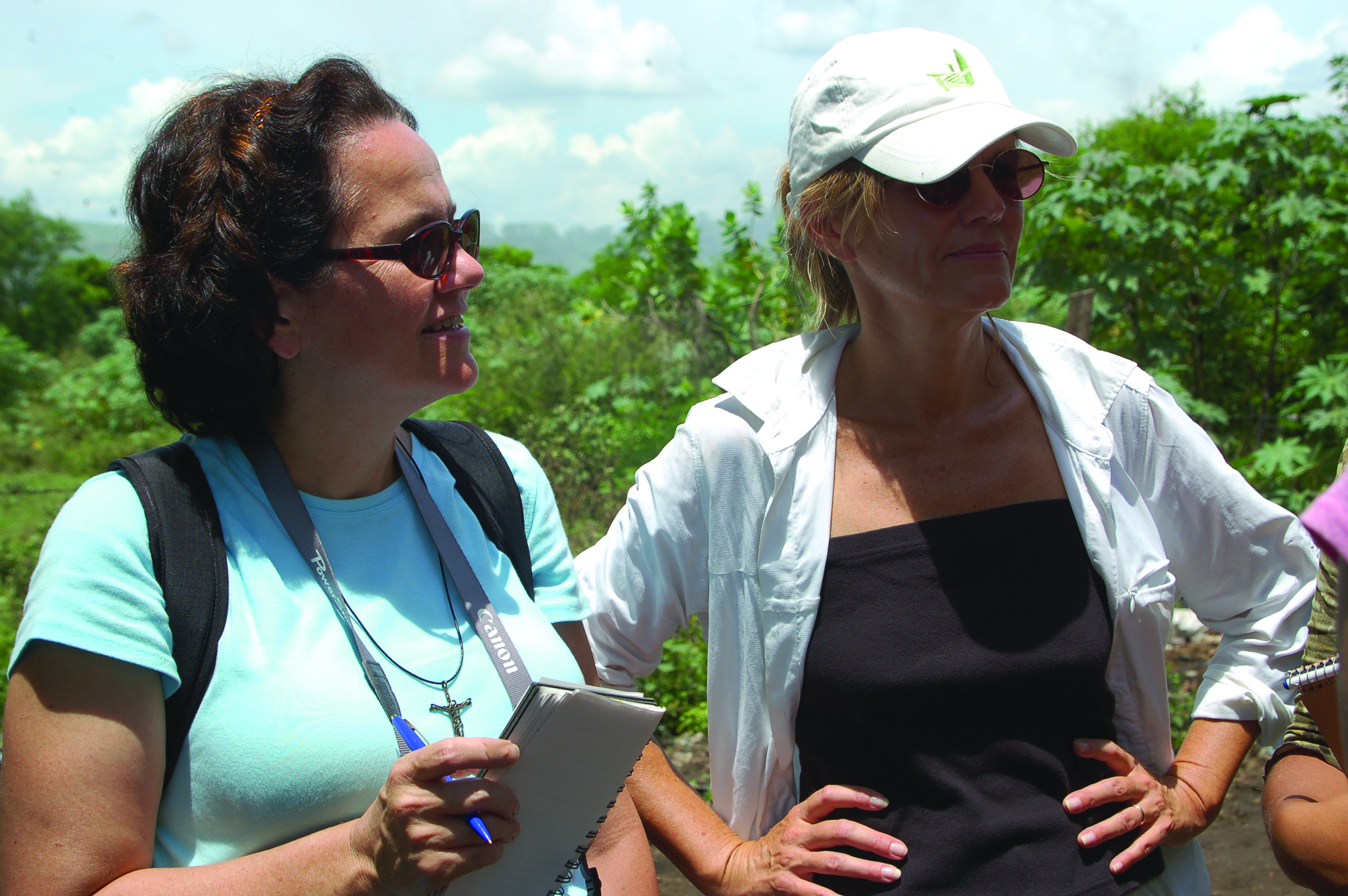 Diane graduated from Christian Brothers University in Memphis, Tennessee. Both her sons are grown and married to wonderful women! Jim her husband of 40 years just retired and is now in charge of the shopping and cooking while Diane continues to bring home the dough! What a wonderful thing to come home after a long day to a home cooked meal.


Diane has been a resident of Atlanta since 2002 and enjoyed the lifestyle in the club community of Horseshoe Bend. However, like many empty nesters she was faced with a decision in downsizing or keeping the Big House. At the end of the day, simplifying won out and so Diane and Jim packed up and moved to Magnolia Park a beautiful gated townhouse community. Downsizing is challenging for everyone, and Diane has found after her move that she continues to re-prioritize what 'things' are important to hold on to. Living in a townhouse within an easy walk to shops, park, and church is a new luxury not found in subdivisions! When Diane is not working she enjoys 2 book clubs, community outreach, game night with friends and of course quality grandma time with
her 2 grandchildren!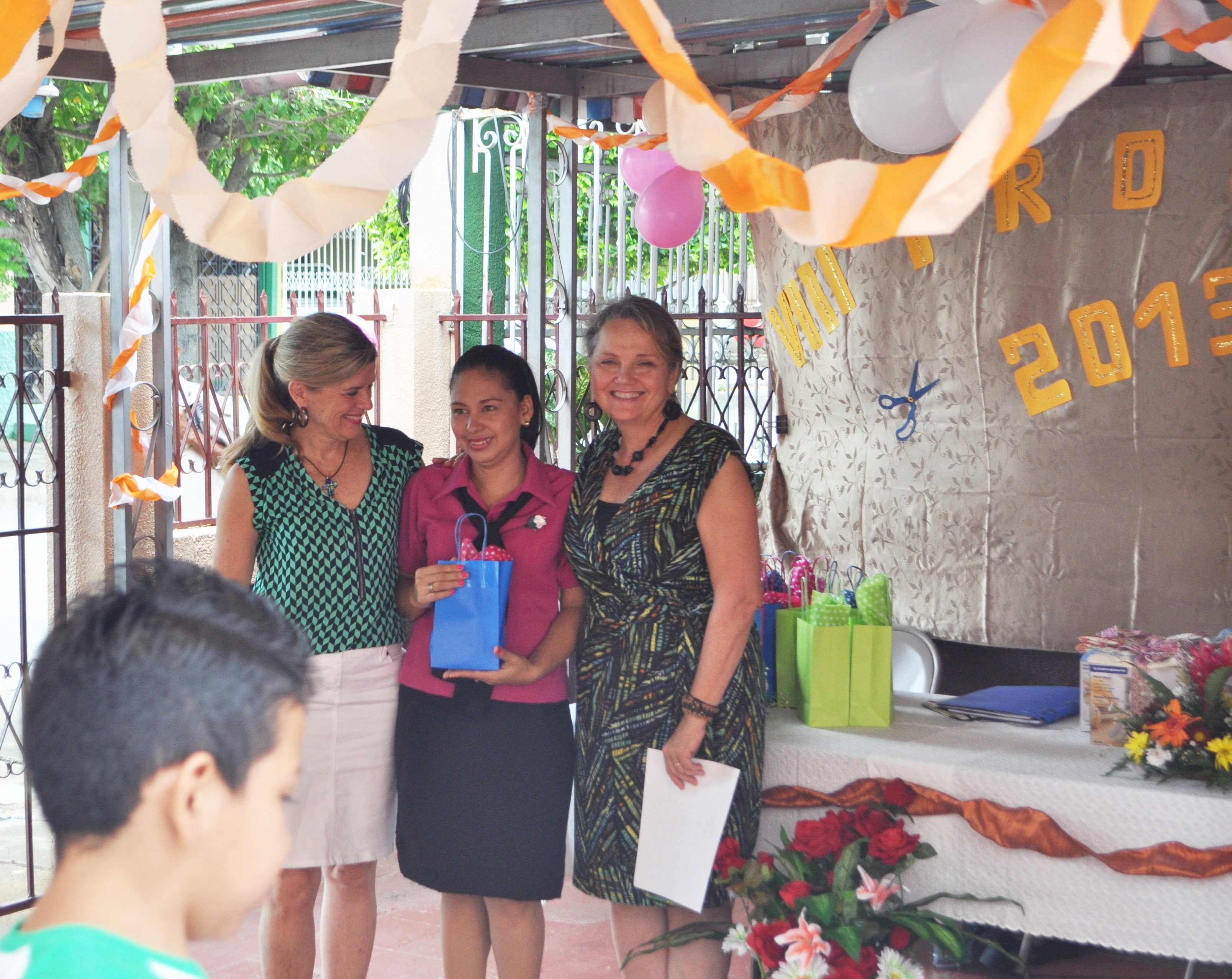 Having sewn most of her youth it was only natural that Diane became involved with the Sewing Center in Managua, Nicaragua. She was a founding and developing member of the Sewing Center.



Connect with Diane by phone (770.826.0541),
text or email Diane Rochford.