The WOW Team has a great list of suggested things to see and do. Experience "Outside the Perimeter" (OTP). See you in the Burbs!
• "Southern Trilogy Tour" of antebellum homes $18 per person; tour Historic Barrington Hall, Bulloch Hall and The Smith Plantation all in downtown Roswell; southerntrilogy.com
• Bike-Sharing program at Big Creek Park on Old Alabama Rd. Visitors can use bikes for local trips on the greenway or locally so long as the bike is returned to a Zagster station. Stations are along the Greenway and at Avalon. Download the app at www.zagster.com/Alpharetta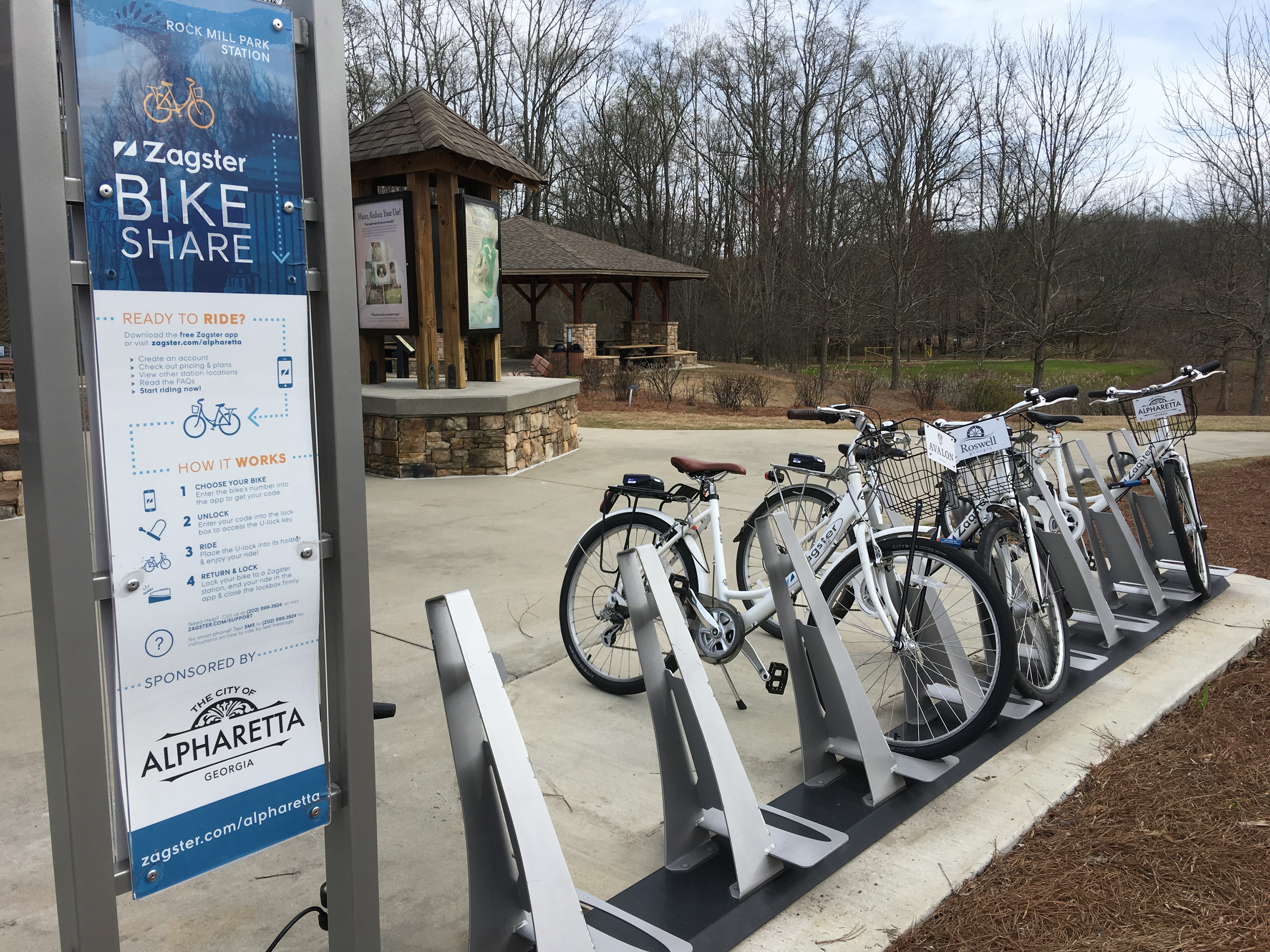 • The Chattahoochee River National Recreation Area GA
A part of the National Park Service System, this outdoor beauty is spread over a 48-mile section of the Chattahoochee River. Run, walk, fish, launch a canoe or have a picnic along the river. https://www.nps.gov/chat/index.htm
• Take a Brewery Tour Variant opening spring 2017 off Canton St. in Roswell; Jekyll Brewery at 2855 Marconi Dr. in Alpharetta ($12.00 tour)
• SkyZone for indoor trampoline fun! All ages; www.skyzone.com/Roswell
• Johns Creek Veterans Memorial Park at Newtown Park; a great contemplative walkway to remember the sacrifices of others.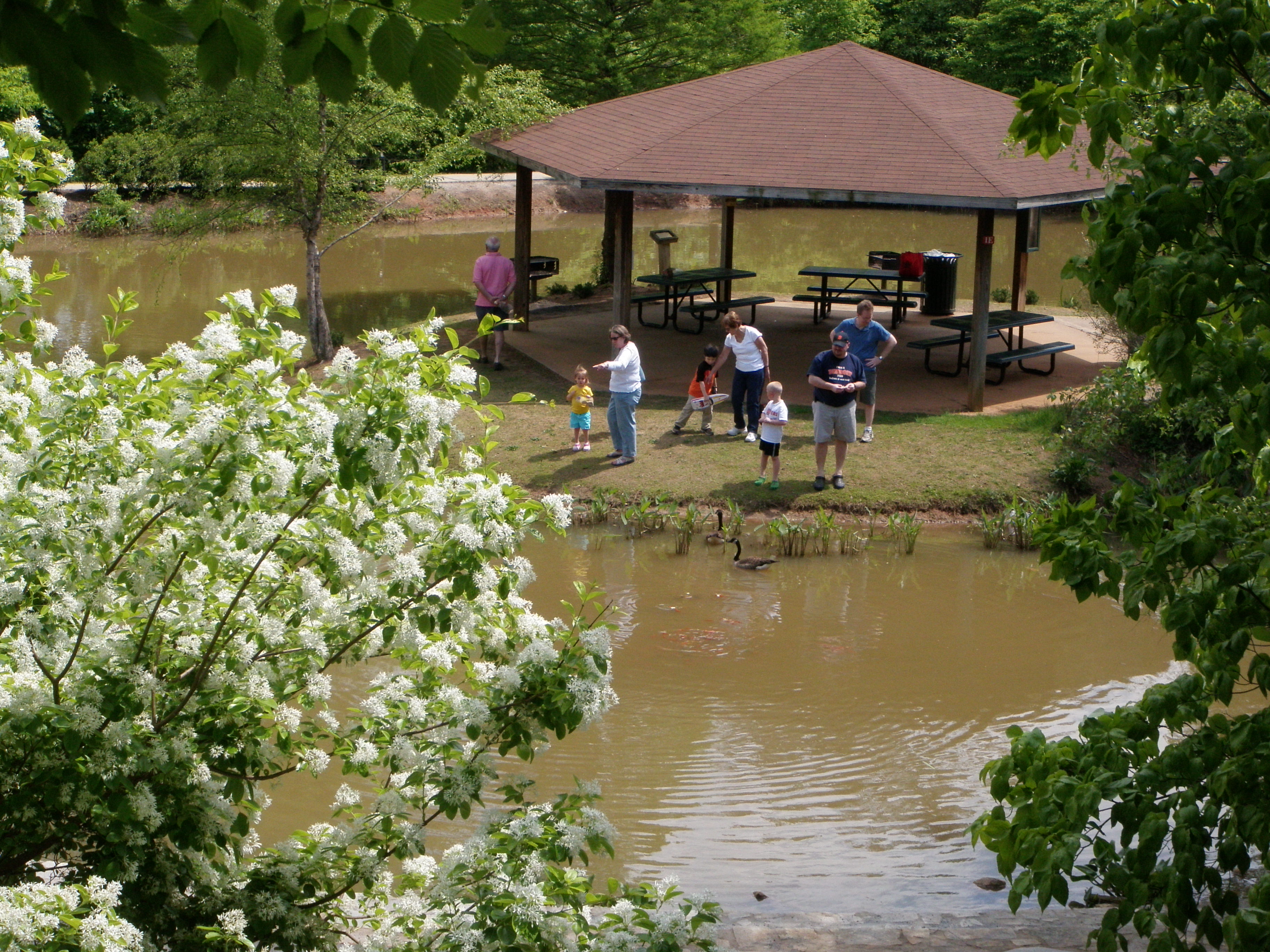 • Autrey Mill Nature Center features miles of hiking AND adult concerts too! Enjoy "Unplugged" for some of the best evening musical concerts in Atlanta http://autreymill.org/programs/adults/
• Shoot the Hooch – Rent a raft, canoe, kayak, stand up paddle board or tube from Don White Memorial Park off Riverside Rd., Roswell. Cool summertime fun!!
• Whirlyball is a mixture of track ball and basketball w/ a whiffle ball and bumper cars. Hilarious and fun to watch; Roswell – http://whirlyballatlanta.com/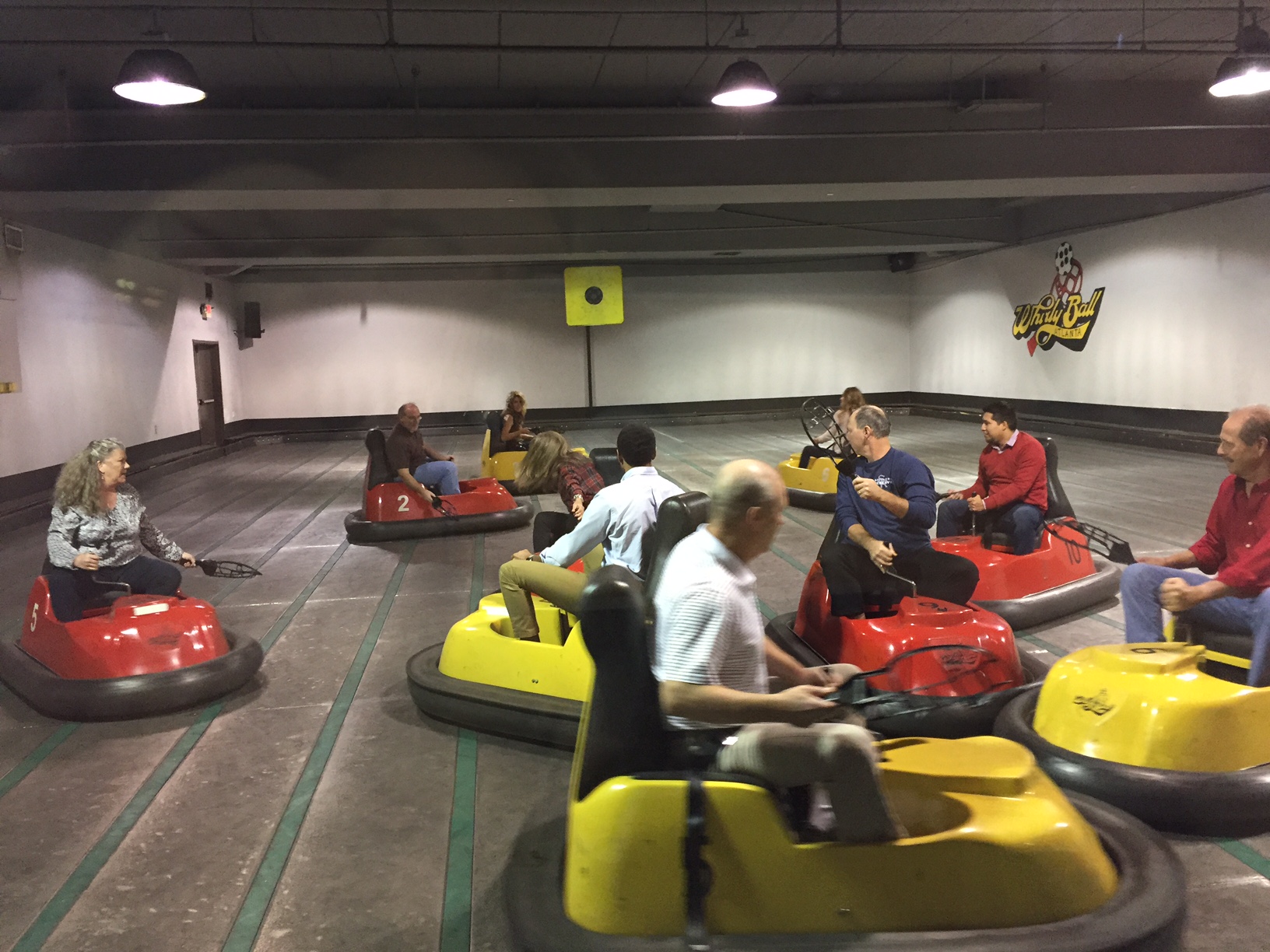 • Farmers Markets ~ Locally grown produce & Artisan Crafters; Johns Creek Farmers Market (Newtown Pk.) May 6th- Aug. 26; Roswell Farmers Market (Roswell City Hall) April 15- Oct. 28 Alpharetta Farmers Market downtown; opens April 16.
The WOW Team hopes you enjoy this list of WOW Things to Do OTP. Great Family Fun Outside the Perimeter! As the weather heats up and summer vacations begin, have a wonderful time in your own backyard!
Contact The WOW Team for more information in and around the OTP.