Do you all remember 'Charlie's Angels'?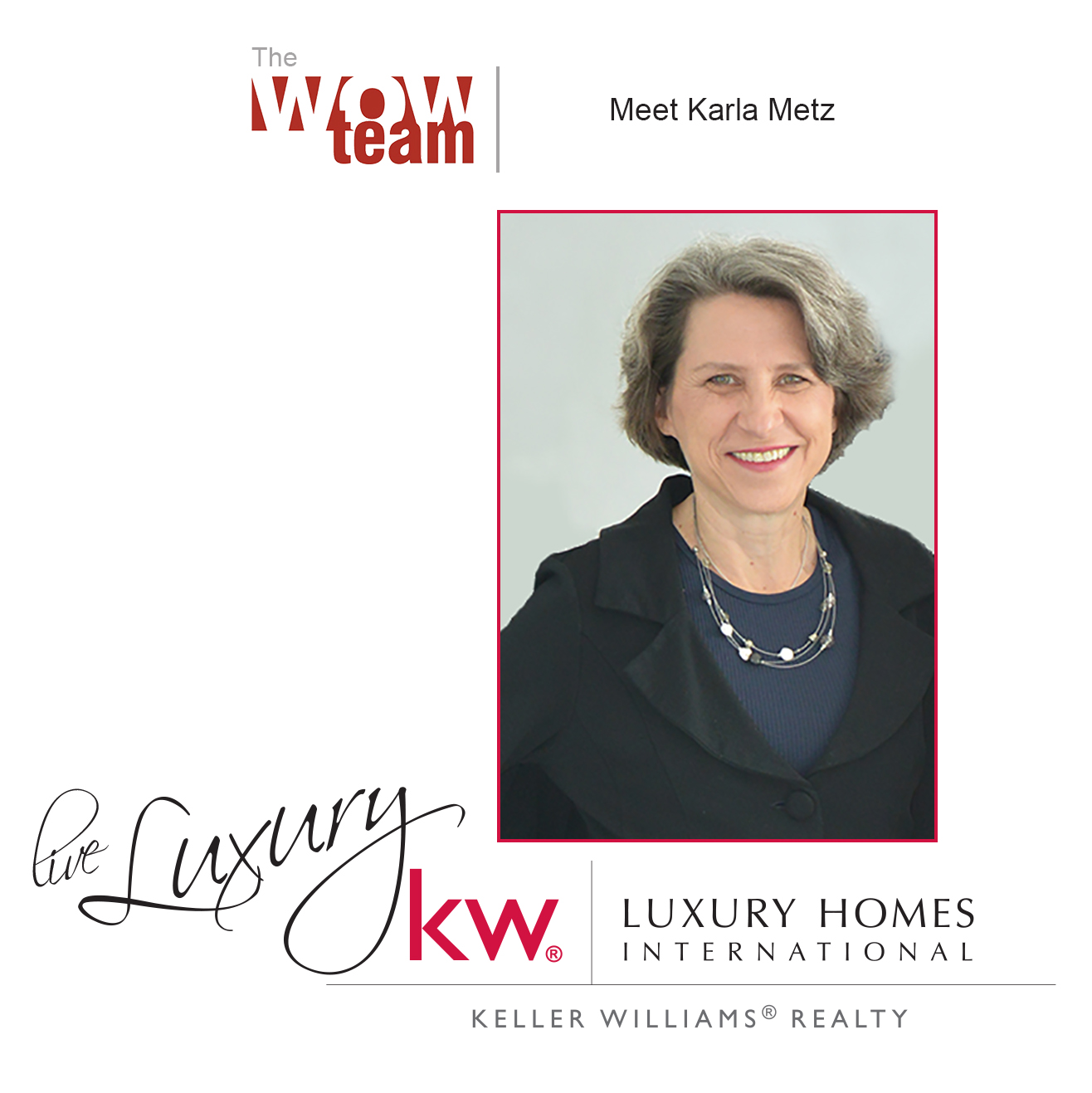 It was the hit T.V. show of the 1980's. There was "Charlie" who was never seen but always heard and very instrumental to the angel's success. Karla Metz is like our female version of "Charlie"… she is always in the background making the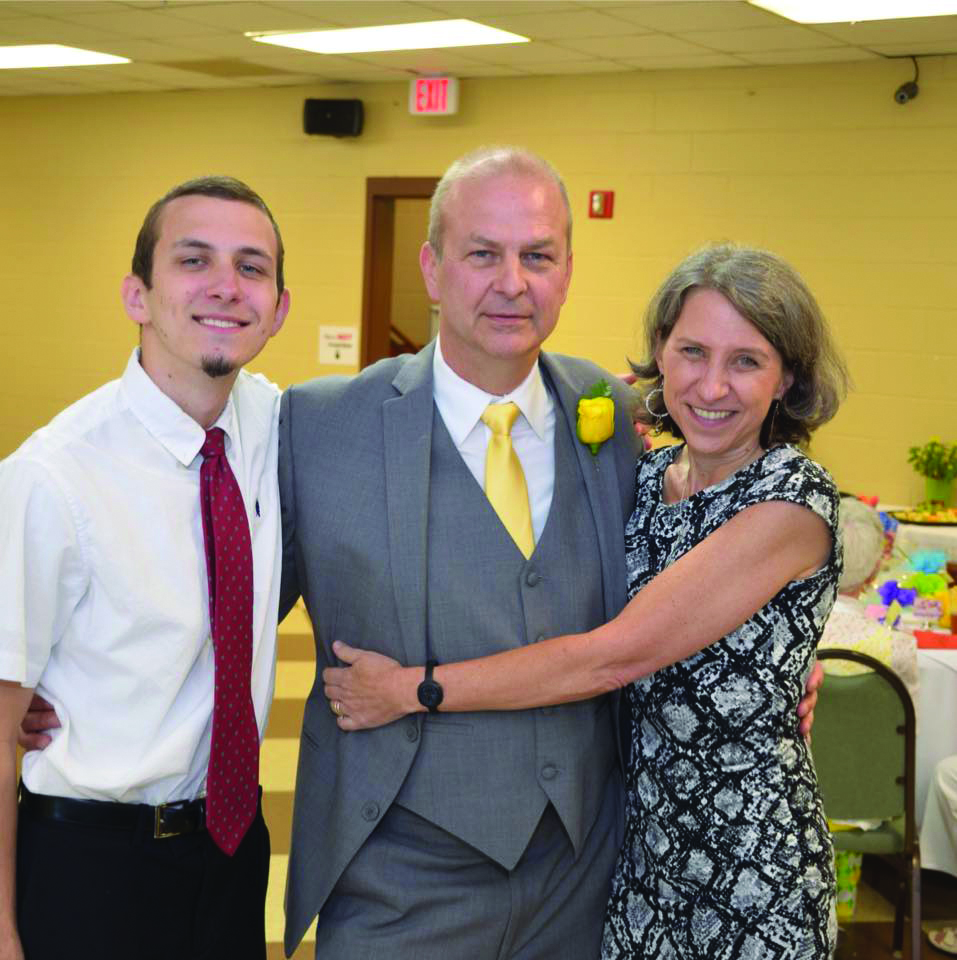 WOW Team look great. You may have heard from her on numerous occasions via email or phone. Karla, our office manager, keeps us on task, follows up with agent feedback reports & listing stats, inputs listings, and handles all the minutiae each and every day.

Karla has been our longest member of The WOW Team. She started in October 2006. She used to bring her son Matthew to work on holidays and summer vacation when he was a youngster. Matthew is now in college at U.G.A.! WOW how time flies.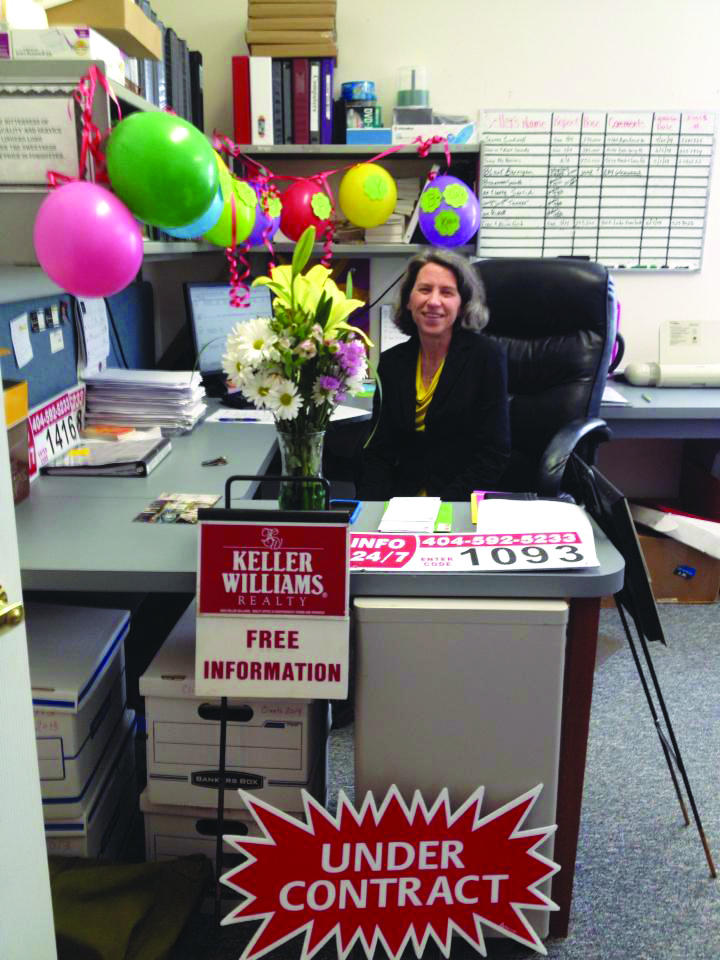 Karla is a Louisiana native… eating Cajun foods, golfing & camping with her family are some of her favorite pastimes. Otherwise, she can be found preparing meals for the sick and bereaved through St. Brigid ministries as well as enjoying the camaraderie of her Circle of Sisters woman's group or CHRP group. She has a heart of gold and is a humble and dedicated lady.

Coincidently, Karla's husband Mark works with Weidmann Remodeling…We are blessed to have BOTH Metz in our lives. Here's a big HUGE HUG to our Karla for always helping in both the good times and tough times!!
Connect with Karla by phone (770.594.1578), text or Email Karla