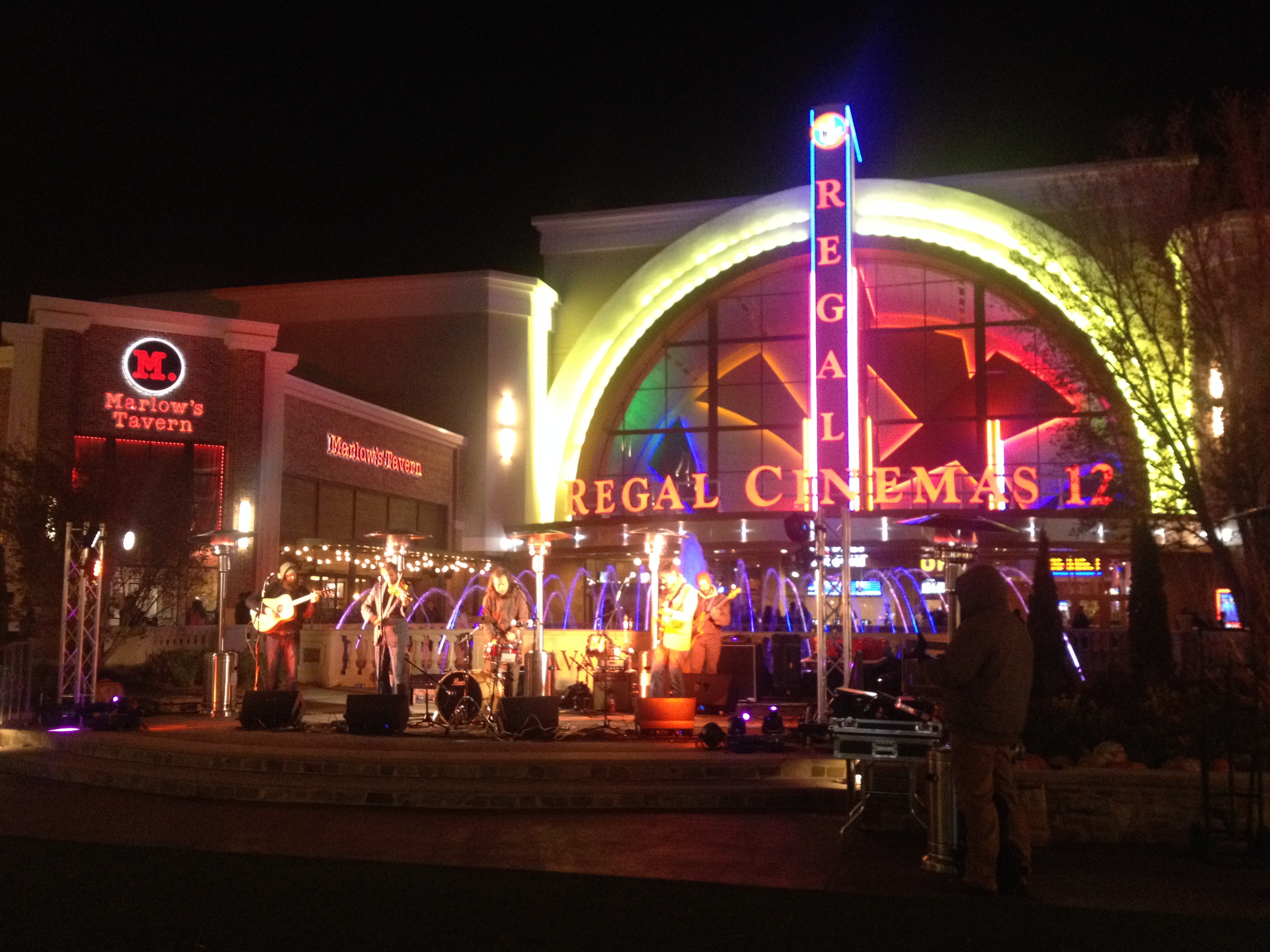 "Surban" is a new trend in housing…. Also defined as Mixed Use Communities this new term is trending as the "new kid on the block" competing for buyers within intown communities. Surbans tend to be anchored by highly rated schools, low crime rates, and shopping areas with restaurants, bars, and entertainment with a high walkability index. They are not defined by the single family neighborhoods but rather have several options lending themselves to a more diverse population of single owners, and families. This might include condos, townhouses and single family residences.
Why are these Surban areas becoming so important to consumers? Demographics are changing. Millenials are marrying later in life. Households have both spouses working and fewer families have large families. Conveniences are increasingly more important than larger homes due to lifestyle changes & traffic.

According to The Urban Land Institute, 80% of new households and families will be living within Surban areas over the next 10 years.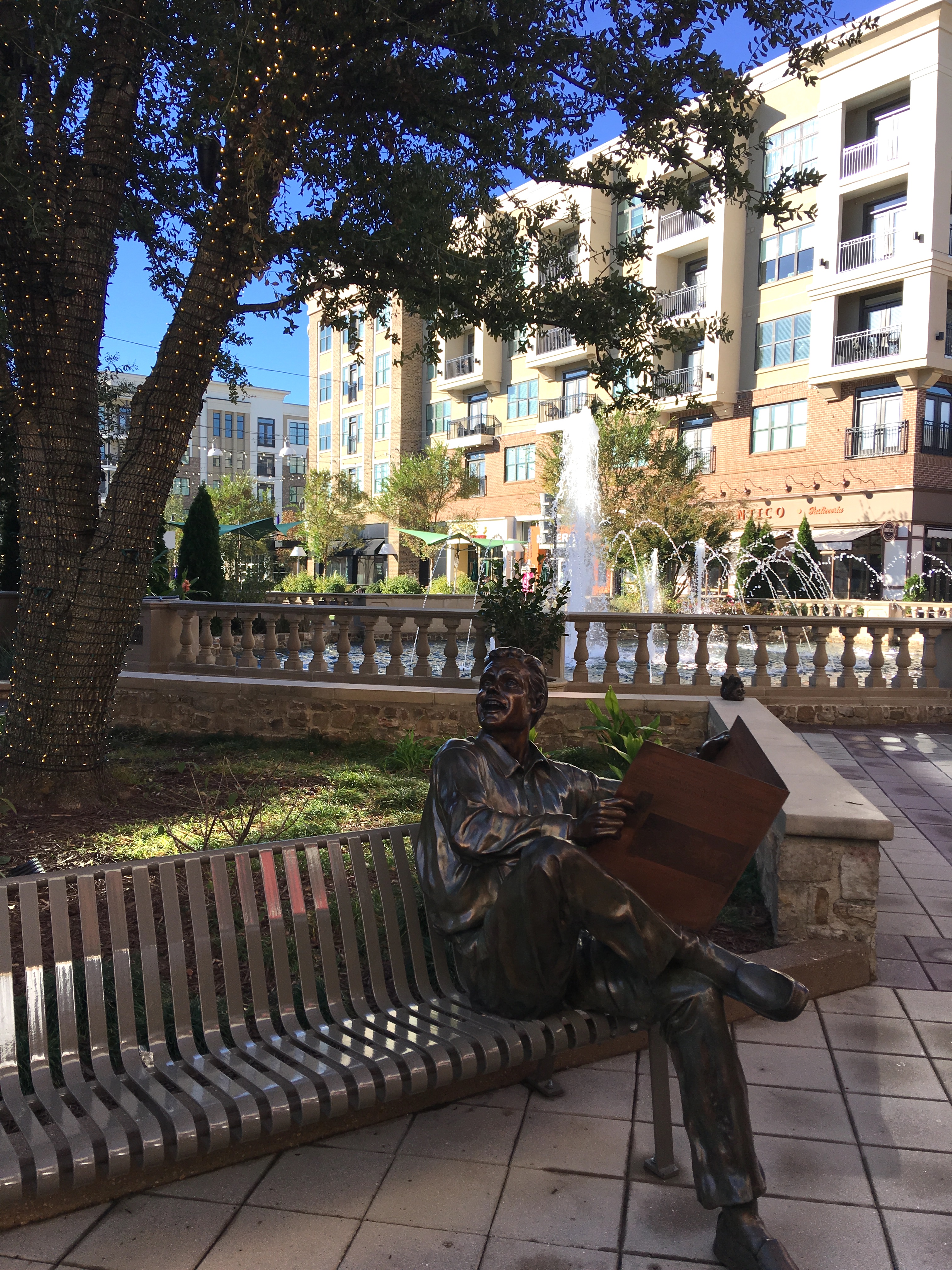 Contact Janet Weidmann of the WOW Team to learn more about your neighborhood and the local real estate market .