Why are people choosing to stay in their homes more than the previous average of 7 years? The NEW average years in a home is closer to 10 years. New construction building materials costs more AND land is becoming scarce closer to urban areas. Mix these factors to the traffic & commute time in Atlanta and you find consumers struggling with the following question: 'Do I stay and remodel OR do I Sell and find something with more current trends?"
Weidmann Remodeling takes a very Holistic Approach to discerning your needs. While most remodelers will give you a bid on what you specifically ask for, Weidmann will help you to dig deeper to discover what's behind the remodeling project.
According to Weidmann Remodeling, "Don't tell me what project you want done," Weidmann says. "Tell me what problem you want me to solve." Solving problems for homeowners is one of the things he's enjoyed doing ever since he joined his brother, Bill Weidmann — the company's founder and CEO — in the business in 1995.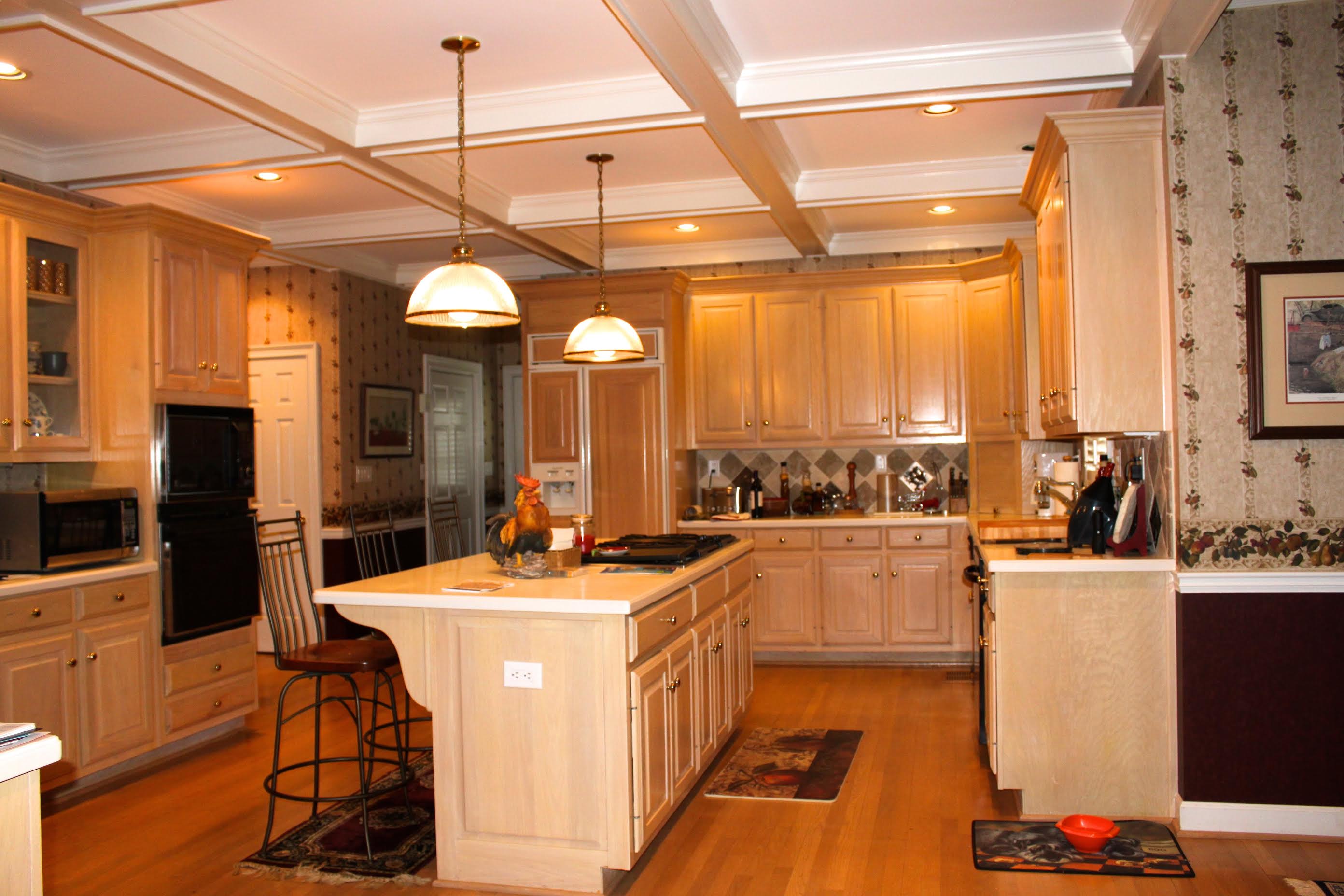 Clearly remodeling isn't the best solution for everyone. The WOW Team is a unique Real Estate Team through Keller Williams realty. We have 2 branches… 1 that focuses on Remodeling and the other branch on SELLING Residential Real Estate in North Atlanta We offer resources to all homeowners who want to determine if they STAY or SELL! Contact us today & click Free consultation for more info.