We all want to be successful in our business of choice. How does 'what you wear' matter?
Meghan Markle makes a seamless shift between todays trendy style and the timeless classic style reminiscent of Audrey Hepburn. Whether she has an audience w/ the queen or is preparing for the red carpet Meghan understands packaging!!
https://video.search.yahoo.com/yhs/search?fr=yhs-adk-adk_sbnt&hsimp=yhs-adk_sbnt&hspart=adk&p=meghan+markle+suits+scene#id=2&vid=869fdfc119f34e457d2ecf7f79bdc845&action=viewDo you know your audience? What is your style? Dressing for success can mean the difference between getting the job or not. "Dress for the job you want not the job you have". Know your audience and dress accordingly. Feeling comfortable in the clothes likewise boosts your confidence score and performance!ww
Dressing for Success is actually your 1st demonstration in Marketing. If you can't judge a book by it's cover, then WHY do we spend so much on marketing and product packaging? We DO judge by the packaging; our first initial impression is what sticks most! Without a good first impression you may miss an opportunity for a 2nd impression!! First impressions
Need help in understanding the basics? Know your body type and seek the help of a professional stylist for FREE! Professional stylists can also give you styling tips and strategies to save you time and transition from season to season. My stylist at Nordstrom, Shirley Brown, was spot on! She pulled together loads of interchangeable outfits & accessories including items from the sales rack so that when I arrived I spent 2 hours playing dress-up instead of wasting time going from rack to rack and store to store in search of a few seasonal outfits! I learned to think outside my comfort zone as well and discovered some great new styles that flattered my body type.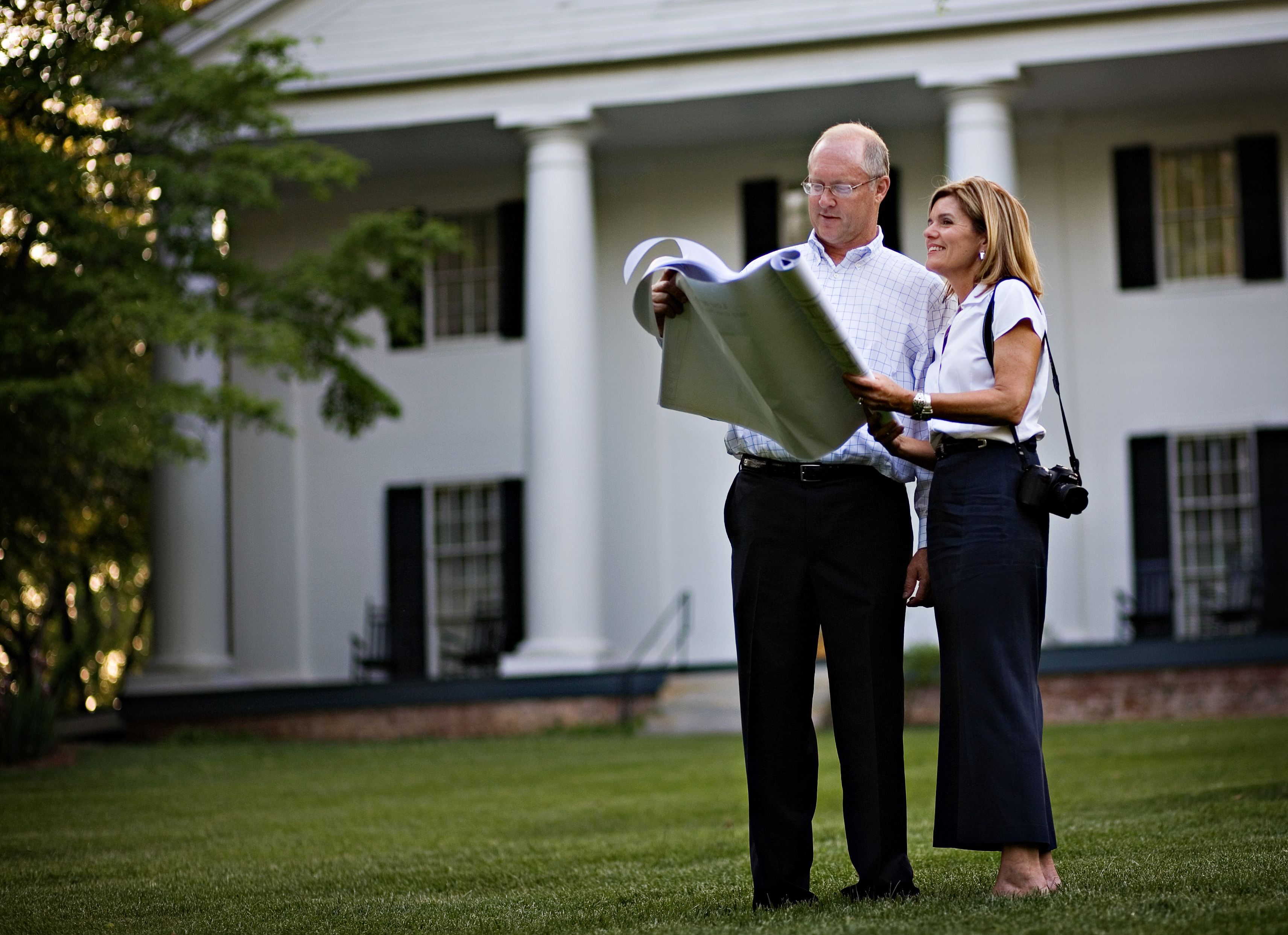 Need help in styling? Click this link and we will gladly make recommendations. Need help in Real estate? We'd love to hear from you.