Bill brings 30 years of construction, engineering, and renovation experience to the Weidmann Real Estate Team. Husband to Janet for 31 years, they share much in common ~ from home building to love of the outdoors. The marriage of Weidmann Remodeling with Weidmann Real Estate will bring immeasurable benefits to our clients, affording them a huge knowledge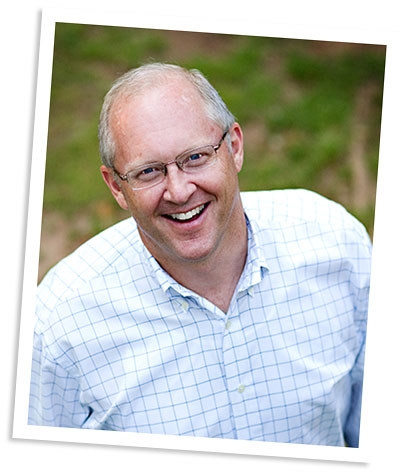 base from which to pull. Bill acts as the Inspection specialist and New Construction guru as well as the behind the scenes finance and accounting manager.
Bill grew up in Milwaukee, Wisconsin, graduated from Marquette University, where he met Janet, and worked with Proctor and Gamble, then U.S. Home Corporation before founding Weidmann Remodeling Inc. in 1989. He shares the partnership of Weidmann Remodeling with his brother Dan Weidmann. Together they have created a top ranking remodeling company not only here in Atlanta, GA, but also nationally! Please check out our partner website
www.weidmannremodeling.com
for some great 'before & after' photos of renovation projects!!! Together both companies bring you a gold standard of service to either industry ~
A real WOW experience!