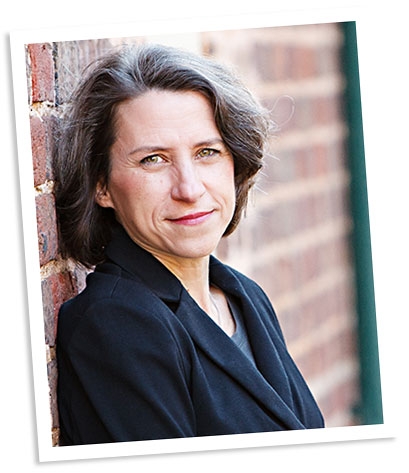 What would we do without Karla? Karla is our administrative assistant and does our entire behind the scenes work. Born and raised in south Louisiana (Cajun Country) she worked as an instrument technician and electrician on the mighty Mississippi for 5 years before moving to Georgia in 1988. She then became a technical Support Specialist for a medical company in Roswell for 10 years. With her husband, Mark, and son, Matthew, they enjoy camping, golf, swimming and skiing. As a member of the Weidmann Team, Karla takes care of everything from "Contract to Close" as well as acting as the Listing coordinator (making sure all websites are up to date & data entry is accurate). She is our Client Care Manager and will help you in any regard.
Giving Back
| Weidmann Team Commitment
Giving back to the community is a strong commitment of the Weidmann Team. They are active in community outreach with Camp Grace ~ a summer camp for inner city Atlanta children. Janet is also instrumental in "Christ in the Garbage Ministries" which is building hope in action through the Sewing Center started by Mustard Seed, teaching skills and training to women who live in the city dump of Managua, Nicaragua.