The
WOW Team
wants you to be a knowledgeable investor. We have current market data at our disposal and would like to share it with you as a real estate buyer or seller.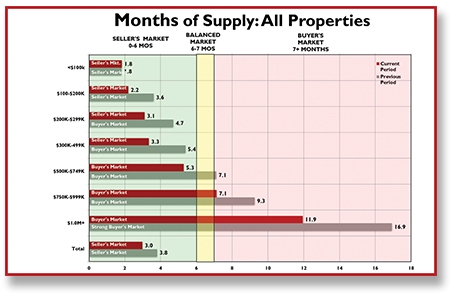 As a member of the
Keller Williams Team, Rawl's Group
, The WOW Team has access to a wide resource of market data. Research and analysis of this data is performed by
ChartMaster Services, LLC
, an independent data analysis firm retained by the Rawl's Group to provide its agents with the resources they need to act as qualified counselors in Metro Atlanta real estate ventures.
Chart 1
(right)
: This type of chart shows a comparison of supply by price range. It shows the extent to which the Supply / Demand environment has changed.
Chart 2
(below)
: This type of chart shows the Median Sales Prices monthly, by year. It illustrates the degree to which prices are changing now compared to years past.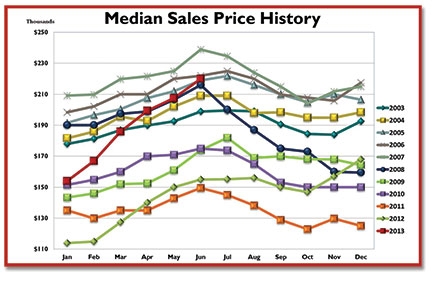 Contact
Janet Weidmann and the WOW Team
for a detailed review of market data and how it relates to your real estate interests. They will welcome the opportunity to pull a Current Market Analysis for your home and neighborhood.
FMLS data for single family detached residences. Data is believed to be accurate, but is not warranted. ©2016 Chartmaster Services, LLC exclusively for Keller Williams Realty.